Postal Address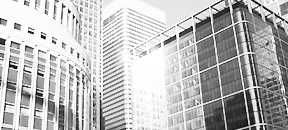 The Recruit in Asia Group
703, Level 7, Beautiful Group Tower
77 Connaught Rd, Central, HK

+852 8175 0079Telephone:
+852 3010 7140FAX:
E-mail:

Our Locations
HONG KONG
We have deep networks of both prime employees and employers who are just a phone call away.
CHINA
Our network is growing quickly and new opportunities are presenting themselves daily.
SINGAPORE
Established client base and consistent track record of quality assignments.
KOREA
Selected positions with only the most discerning brands and employers of choice.
BANGKOK
Exploring opportunities and developing useful connections.